Buy a Gaming PC – Buying a dedicated PC for playing video games used to be something that only the super-rich could afford to do. But the good news is that these days, the demand for great gaming PCs has sent them into the mainstream, so if you want to start playing more PC games there's no need to set out to build your own and spend a ton of money on all the different components. There are lots of pre-build gaming PCs on the market just ready for you to unbox, set up, and start enjoying. However, before you start shopping, here are some of the main things to think about.
Type of PC
The first thing to think about is the type of PC you need and the components it will be using. For example, it's worth finding out what kind of graphics card the PC has if you want to use it with an existing monitor. If you are looking at PCs with Intel Arc Graphics, for example, then make sure that you are playing games that it is compatible with – especially if you enjoy playing a lot of graphics-heavy games like PUBG or The Witcher 3.
Price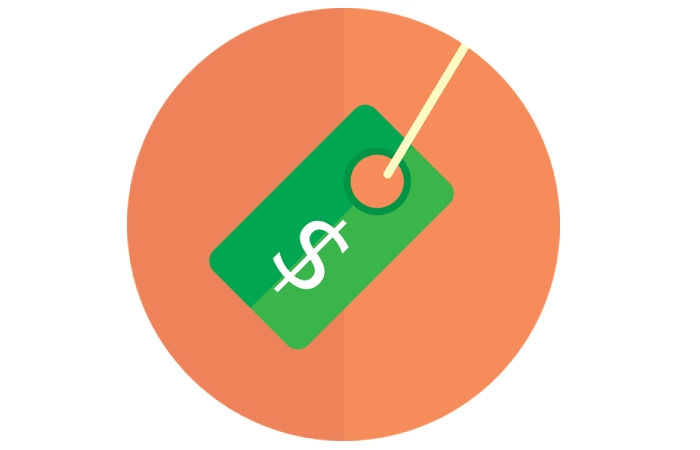 Before you start shopping for your new gaming PC, it's worth having a budget in mind as PCs are available at all price points these days. Consider how much you are willing to spend and what you need the most from your gaming PC in order to find options that are not only suitable for your requirements but also for your budget. Don't forget to also factor in the cost of any peripherals and accessories that you might need for your gaming PC such as monitors, headsets, a gaming keyboard and mouse, speakers, and more.
Customization
Another factor that you may want to consider before you decide on a gaming PC to buy is how easy it is going to be to customise your PC in the future. While buying a pre-built gaming PC might make more sense than building your own in many situations, there's always the chance that in the future you may want or need a more powerful processor, graphics card, or more RAM for example. Think about how easy it will be for you to get inside the PC, remove the old components and upgrade them to new ones if you want to.
Guarantees and Warranties
A major benefit of buying a pre-built gaming PC is that there will often be a warranty that covers the entire PC, rather than having separate ones to cover the different components. If you are looking to buy a pre-built gaming PC, then be sure to check out the warranties available and choose one that lasts a decent amount of time and covers you for anything that might go wrong, including both repairs to the PC, replacement of components, or replacement of the entire PC.
Today, buying a pre-built gaming PC can be a cheaper and more convenient alternative to building one. But before you get started, keep these factors in mind to help you make the best choice.
Also Read: Commercial Loan Truerate Services