If you are willing to own a new pair of headphones then there are many things that you should look at before picking up the right pair for you. Every individual has different listening needs and requirements as gadgets have marked a great impact on our lives. To live the quality life, most youngsters or people are preferring buying headphones that offer them a smooth listening experience. Whether we drink, eat, travel, or play the headphones let us enjoy listening individually.
A good pair of sets can improve the quality of life but in today's time, there are millions of brands available in the market that are delivering multiple features for different people so that good listening can make their day. So, if you are also looking to buy a perfect pair of headphones then see a list of our favorites that are especially analyzed and tested by experts. According to us, SkullCandy is the top-selling headphones brand of 2021 that is delivering the exclusive pair of headphones with powerful bass, high quality, great battery life, and an amazing sound experience. So, continue understanding and get to know the different models offered by SkullCandy along with multiple tips for choosing the right pair of headphones.
Tips for Choosing the Right Pair of Headphones in 2021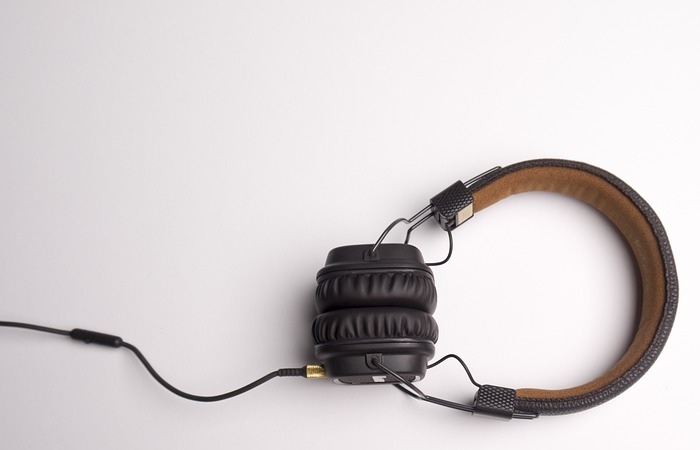 If you have plans to buy a new pair of headphones then you should know the topmost things that must be considered during the purchase decision. Forget the time when similar kinds of headphones were available in the market because in today's innovative world. There are hundreds of types of headphones that include wired, wireless, Bluetooth, earbuds, and many more available. Below mention are some of the tips you should follow before making the final headphones purchasing decision.
For what purpose a person needs headphones whether for running, jogging, music, gaming, or any other? Because the slippery or nonslippery factor matters the most in terms of headphones.
Whether a person wants wired or Wireless earphones for listening.  In wired earphones, you will get a perfect full signal strength but in wireless, you're free to move around but there is less possibility of 100% signal strength.
Closed-back or open-back earphones are the other factors to consider during headphone purchasing because it clears the compatibility and helps a person to get a natural listening experience.
The brand matters the most because it justifies the durability and audio quality. The customer service as well as repairability or any other customer support after and during the purchase of new headphones.
Get value for your money by getting amazing sound-quality headphones. Investing in the trusted brand helps in building the quality experience as well as you will get better engineering quality & improved sound quality.
Why are SkullCandy Headphones the Best Headphones Brand in 2021?
SkullCandy is the top-notch brand for delivering multiple pairs of headphones from high to low prices. By delivering the value for your money with amazing models it never fails to impress customers. This brand is known for delivering products with powerful bass, long battery life, and amazing sound quality. Here we have brought a quick summary of top picks for the SkullCandy Headphones in 2021.
SkullCandy Crusher is the best headphones with a funky and unique design that offers the best bass with a comfortable earpad. The quick charging and blocked outside noise help in experiencing the fast noise cancellation.
SkullCandy Hesh 2 has enriched audio quality with dynamic design and features. The wireless option or Bluetooth technology makes it a premium range of headphones in 2021.
Skullcandy Uproar has onboard controls for the easy accessibility of sound and other additional features. It is the lightweight and non-slippery headphones that deliver a clear sound.
SkullCandy Sesh is convenient ear-designed headphones that deliver the durability & water-resistance feature for a premium music listening experience.
Conclusion
Enjoy the dynamic and designed technology-advanced headphones by SkullCandy. It is the premium brand for offering multiple ranges of headphones at different prices. Pick up any one of them according to your needs and get the best audio quality with other additional features by SkullCandy Headphones. Keep in mind all the tips before picking up the right pair of headphones for you in 2021.