Have you always had trouble putting together a budget? It's time to put away your pencil and paper and download a budgeting app. Here are some benefits that you can reap from these common fintech tools:
Convenience
People who get excited about crunching numbers and drawing up spreadsheets will be completely comfortable creating their own budgets from scratch. But if combing through your finances and making careful calculations is not your favorite hobby, you should consider using an app to help you put together a sensible budget.
Budgeting apps are meant to be convenient, accessible, and easy to follow. All you have to do is download one of the top budgeting apps on your smartphone or computer and then follow the instructions. Soon enough, you'll have a functional financial guide sitting on your device.
Accuracy
One of the biggest problems with old-fashioned budgets is that they're susceptible to human error. It's easy to overestimate your earnings or underestimate your expenses and give yourself a false sense of financial security throughout the month.
Budgeting apps can give you a clearer perspective of both your earnings and expenses since they're often connected to your online banking. You can get real-time updates about how much you're bringing in and taking out of your accounts. This will help give you an accurate view of your finances. There's no guesswork involved—the answers will be clearly in front of you.
Automating Savings Goals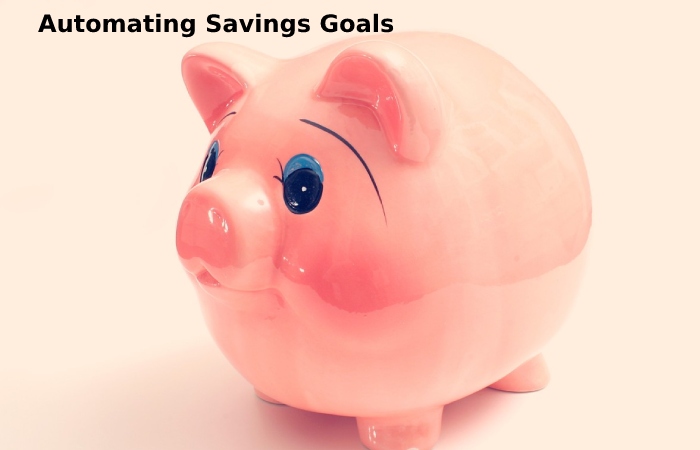 A connection to your online banking does more than allow you to track your expenses in real-time. Some apps use this connection to help you automate contributions to your savings accounts.
How can this feature come in handy? You could use this feature to automatically collect savings every month and set them aside in an emergency fund. An emergency fund can help you cover urgent, unplanned expenses that your budget can't handle. When a sudden medical appointment or home repair crops up, you can dip into this stash of savings to resolve the problem right away.
Living without an emergency fund can be risky. What will you do when there's an emergency expense? You could ask a friend for an IOU, put the charge on your credit card, or try to apply for a loan online. Websites like this one offer small loans that may be approved quickly so that users can manage emergency expenses as soon as possible. If you meet all of the qualifications for one of these loans, you could apply. You just might get approved for the funds you need.
Again, certain online budgeting apps can help you reach savings goals like filling out an emergency fund. You'll collect savings without having to think twice about it.
Money Management Help
Money management can be an intimidating task to tackle all on your own. Plenty of budgeting apps offer guidance to users so that they can get their finances in order. This advice won't just be about how to put together an effective budget! It can help you comb through your expenses to find your worst spending habits, teach you how to find opportunities to save in your day-to-day life, and even encourage you to branch out into investing.
So, what are you waiting for? Find a budgeting app that suits your needs and get the most out of these benefits.
Also Read: How to Play Business Game? – Basic Rules