One of the challenges of modern-day business is finding the right applications for your work; this isn't always as simple as just looking for the app that does what you need it to – there are many apps on the market that do similar or the same things, but which have slightly different features that some organizations may find useful; or they might have a specific user interface that some people find difficult to use, while others love it. In an ideal world, businesses would be able to do all of their work using a single app, but that simply isn't realistic by any stretch of the imagination.
One exact application that gets pretty close to providing everything a business needs to work is Microsoft Teams – Microsoft's unified communications platform that supports deep integration with Microsoft 365 applications, as well as third-party applications. We spoke with TechQuarters, which is a London IT support company that partner with Microsoft for over a decade and has therefore been using Microsoft Teams since its inception. They told us a bit about app integration and the capabilities Microsoft Teams has for it.
What is App Integration?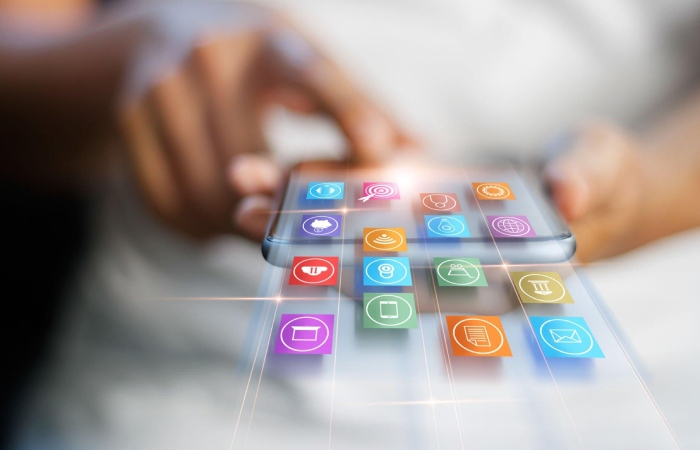 App integration is a solution most businesses use to circumvent some of the challenges of multitasking across multiple apps – such as data duplication. The trouble with using multiple applications is that very rarely are they all being used independently for different tasks – this means that there is a need to share data between the applications. When apps are able to integrate with each other, it makes working a lot easier. Often apps integrate so that you can view data from one app within the interface of another app; sometimes apps connect via the Cloud to share data.
Microsoft 365 includes a wide range of apps that can perform almost any task you could hope to achieve at work, and nearly all of them integrate into Microsoft Teams, allowing you to use them within the Teams interface. TechQuarters has been providing managed IT support that London businesses have been relying on for many years now and has helped many clients integrate third-party apps into Teams.
Microsoft Teams
Teams is widely described as a unified communications and collaboration platform – it provides instant messaging, telephony, video calls, meetings, and conferences within its interface. It has many app integrations that you can add to your interface.
Trello
A highly popular project management tool, Trello offers superb team management capabilities with the use of intuitive boards, cards, and lists. When you integrate Trello into Microsoft Teams, you can open Trello as a whole section within Teams, or you can add Trello boards into a Teams channel as a tab. Integrating Trello into Teams also means you integrate your Trello data into it, so you can easily search for Trello cards and lists in Teams.
Adobe Creative Cloud
This is perhaps the most well-known and widely used creative suite in the world. Adobe has created a Creative Cloud app specifically for Microsoft Teams to make Adobe Creative Cloud data easily available from within the Teams interface. For example, message extensions in Teams allow users to share Creative Cloud assets in chat messages, for easy sharing. You can also pin Creative Cloud assets to a channel tab to make them easy to find. One very handy feature is the Adobe Creative Cloud bot, which messages you in Teams whenever someone comments on documents you have stored in Adobe document cloud.
DocuSign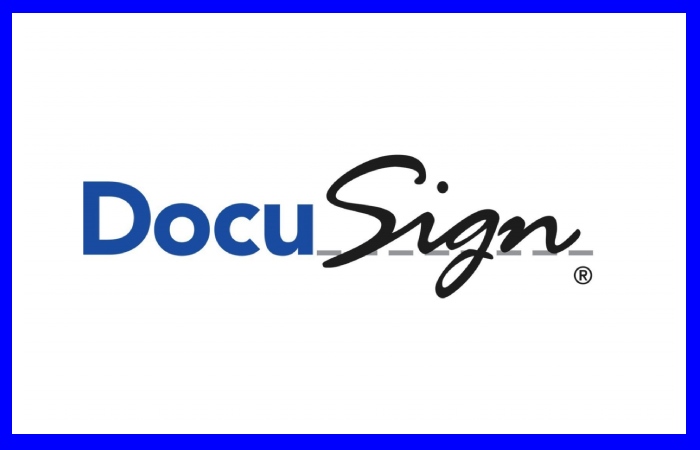 In today's highly digital work landscape, it is not uncommon for businesses to be completely paperless. More and more businesses are moving towards digital documentation, which includes digital signatures. DocuSign is perhaps one of the most widely used digital signature services available. DocuSign has its own app that integrates with Microsoft Teams, allowing you to receive notifications when people sign and complete your documents. You can also access DocuSign templates, making it quicker and easier to generate agreements with clients and other collaborators.
GitHub
If you are a software developer, then you most likely use GitHub, the code hosting platform. GitHub is now a property of Microsoft 365, as part of Microsoft's move toward supporting open-source software development. When you install GitHub in Teams, you will begin to get notifications about any changes that make to their codebase, and you can even share snippets of code in Teams chats to make it easy to discuss and collaborate on updates.
Also Read: What Convinces People to Download an App?