It's difficult to find an exact definition for a "good" project manager. Every company has different definitions for it and they act accordingly. However, there are some common principles every good project manager should adhere to. In this article, we'll be taking a look at some of these principles. We'll also give you some tips and tricks on how to improve your project management skills. So let's not waste any more time and get right to it!
What Does a Project Manager Do?
In every company, the project manager has several duties, depending on the scope of the project. The most common ones are estimating timings and deadlines, creating project plans and continuously monitoring the development of a project. The project manager will also organize meetings and keep everyone updated on the work status.
The most important role of a project manager, however, is making sure the relationships between the people working on a project are smooth. You have to work hard to improve team morale and keep the stakeholders happy as well.
What Makes a Good Project Manager?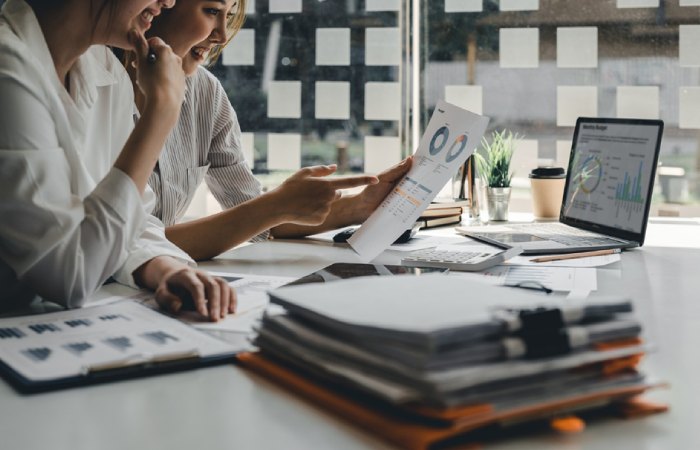 A good project manager has several important qualities. In this section, we'll take a look at the basic skills every project manager should have. If you follow these, we're sure you'll stand out among your peers.
You know how to communicate. This might sound obvious but a good project manager has above average communication skills. They're a natural-born leader who isn't afraid to keep in touch with colleagues and clients alike. They're not afraid to tackle difficult topics and they're aware of the fact that not everyone communicates in the same way.
You're good at managing expectations. This is maybe one of the most difficult skills a project manager has to have. At the start of every project, there are many things to take into account. However, everything should become clear as you start working on key deliverables such as timelines, the project plan and scope. This will help you set clear expectations both for your team and your clients.
You know when to bring in an expert. Sometimes, a certain project component might require more specialized help. When that happens, don't be afraid to ask for help from someone who actually knows what they're getting into. Whenever your clients have questions, make sure they're answered by the right department.
You celebrate your team. Even if you don't have a cheerleader personality, every team needs someone to celebrate their success and support them. You don't have to go out of your method for that – a simple "This is really good. Great work!" will work wonders on team morale.
How to Improve Your Project Management Skills?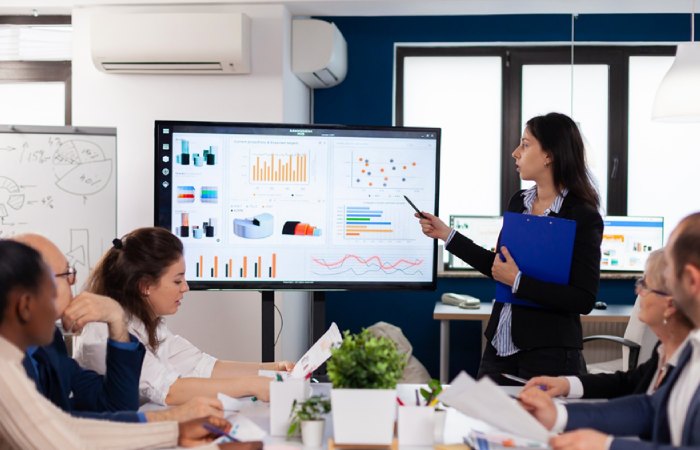 Now that we got the basics out of the way, it's time we tell you how to actually improve your project management skills. So check out our tips and tricks!
1. Use the Right Tools
Gone are the days when we had to track everything on paper. Thanks to all the technology available to us, we're now able to make our work much easier. A good project manager is aware of these digital tools and knows when they should be used. The best and most common tools a project manager should have are:
Gantt chart. The Gantt chart for project management is one of the most used and important ways of displaying tasks against a timeframe.
Time trackers. Time trackers are of tremendous help to project managers. They give you an exact idea of how much time was spent on each task.
Communication apps. Since most of the people are working from home now, it's crucial you establish clear communication channels between you and your team members.
2. Stay Updated
As a project manager, you should always hold weekly meetings and status reports. These help you keep track of everything and decide what the next steps are. This weekly report will also keep things transparent when it comes to budget and timings.
There's great value in holding these meetings with your team. Have everyone involved talk about the issues they faced, the task status and always reassure them that if they need help, they should ask. You should also work on weekly updates for your clients. It's never a bad idea to write an email or hop on the phone to discuss the project status.
3. Don't Pretend to Know Everything
A great project manager should never answer project-related questions alone. Unless, of course, they're about budgeting, timelines or scope. Your team is made of experts in the field who are responsible for answering any questions related to their work. When it comes to these questions, a good project manager will know how to ask them without interrupting their workflow.
If you're being asked a question and you don't have access to the expert, take notes and follow-up. There's nothing wrong with postponing a conversation for when you have the right answer.
4. Keep Learning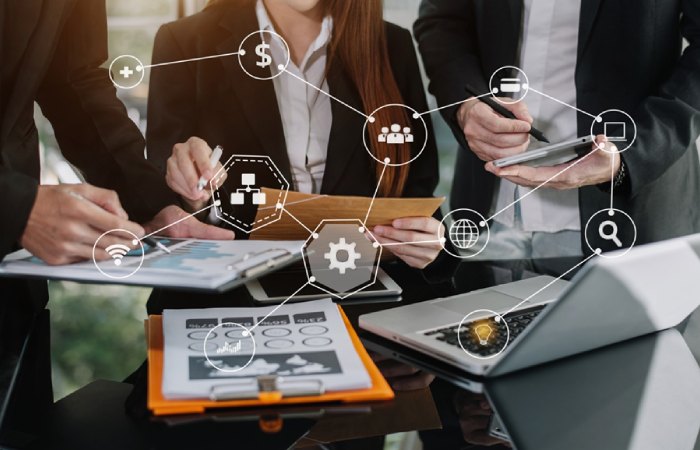 We're going to be honest with you here – being a project manager is one of the most challenging but rewarding jobs one can have. A good project manager is absolutely invaluable to any business because they can help keep things clear, organized and open.
So no matter where your next job lands you, stick true to the core values that make a good project manager. And if you want to become truly great, you will have to keep learning. Take every project as a learning experience and never forget the lessons they teach you.
Our Final Thoughts
The bottom line is – keep learning and adapting. We're sure that every project and every team member involved has something you can learn. As a project manager, you should always be open-minded and accepting of other people's ideas. It also helps if you're the one who cheers your team up and boosts morale. By following this advice, we're sure you'll become THE project manager. Good luck!