NetSuite is a cloud-based software company that offers a variety of services, including financial management, HR management, and ecommerce solutions. NetSuite's pricing model is subscription-based, and the company has a variety of plans to choose from. If you're looking for a way to save money on business software, you may want to consider NetSuite. This page will break down how much you can save with NetSuite and how it can benefit your business. Keep reading to learn more.
Cost of NetSuite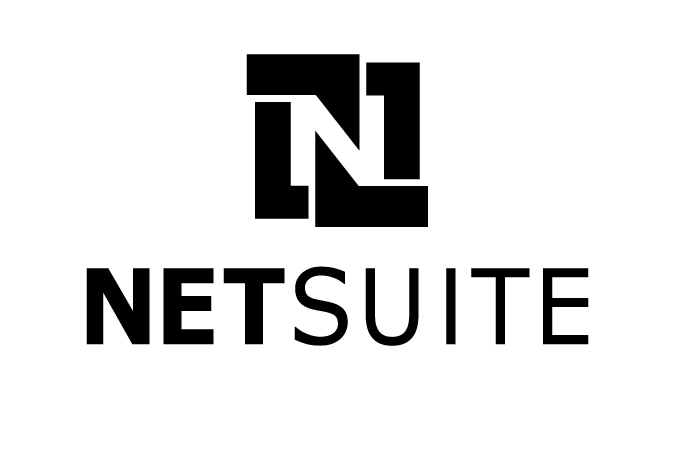 NetSuite software is designed to be used by businesses of all sizes, but it may be especially appealing to small businesses because it is affordable and easy to use. So, how much does NetSuite cost? It tends to vary on the size of your business. There are some one-time fees, as well as monthly fees depending on the modules and customizations you plan to incorporate. NetSuite customers will pay a one-time implementation fee which can cost anywhere from $10,000 to $100,000.
Customizations tend to vary in pricing, anywhere from $150 to $225 an hour. Integrations cost anywhere up to $4,000, and training and support can be anywhere from $2,000 to $15,000. The licensing and module fees will also vary. And these expenses are annual depending on the modules chosen. The NetSuite price for a company with 50 employees will greatly differ from a company paying for user licenses for 500 employees. There are also different service tiers to take into account. File storage, automation, and other features will differ depending on the customization options chosen.
Features of NetSuite
Netsuite's cloud-based platform means that its software can access from any device with an internet connection, making it convenient for business owners who are on the go. The software is also customizable, so business owners can create a solution that meets their specific needs. And because NetSuite is always up to date, business owners never have to worry about outdated software or security risks.
NetSuite is cloud-based software that offers a variety of features for businesses of all sizes. Some of the key features include integrated financials/ERP, CRM, e-commerce, custom development, multi-currency and multi-lingual capabilities, a comprehensive app marketplace, and more. NetSuite is also very scalable, so it can grow with your business. As mentioned in the previous section, Netsuite offers a wide range of pricing plans to suit businesses of all sizes. In addition to its many features, Netsuite also offers excellent customer service. If you have any questions or need help using the software, you can contact the Netsuite team 24/7 and they will be happy to assist you.
Getting More From Your Business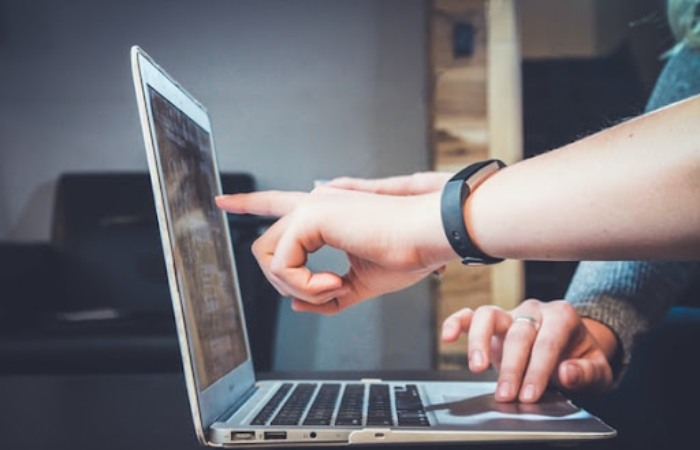 Since NetSuite is a comprehensive business management solution, it's a software program that can help businesses get more from their operations. It offers a wide range of features and capabilities to help businesses automate their processes, manage their finances, and connect with customers and suppliers. NetSuite can save businesses money in a number of ways.
First, it can help them automate their processes, which can reduce the need for manual intervention and improve efficiency. Second, its comprehensive financial management features can help businesses track spending and optimize their finances. Finally, its customer and supplier connectivity features can help businesses streamline communications and better manage relationships. Overall, NetSuite provides an impressive suite of features that can save businesses time and money and allow them to get more from their business operations.
NetSuite is an important tool for businesses as it can help save money through improved organization and efficiency. Whether you're looking for a program that helps with financial management, supply chain management, or accounting, the NetSuite platform is an excellent investment for businesses of all sizes.
Also Read: Blooket – What is Blooket & How does it Work?